Outstanding Chiropractic Care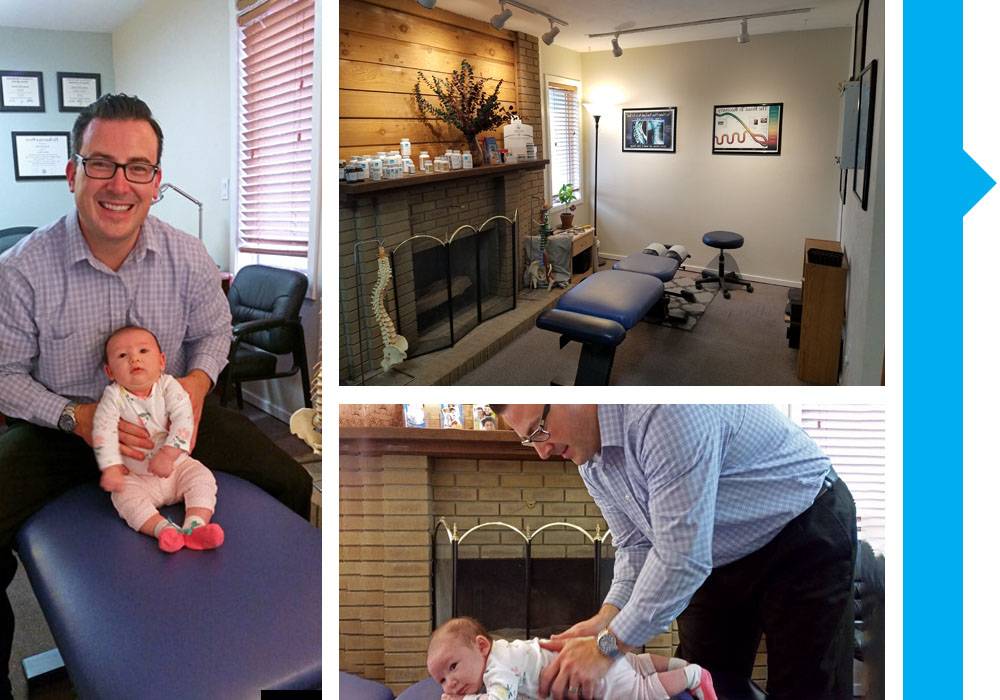 CHIROPRACTOR
Boulder CO
Dr. Jonathan Schnelle is your Boulder chiropractor committed to relieving your pain, restoring your health, and preventing future problems from arising using the true principles of chiropractic care. He specializes in effective and gentle chiropractic treatments as well as wellness services for people of all ages and who suffer from a variety of ailments.
No matter what state you are currently in, Choice Chiropractic & Wellness Center will provide you with a customized chiropractic treatment plan that is tailored just for you in order to get you back to peak condition and optimal health.
Pain is just a symptom of a larger issue and we strive every day to get to the root of your ailments. See how we can work with you to address your spinal health.
Services We may help with...
Choice Chiropractic & Wellness Center
No one should suffer constantly from pain stemming from preexisting conditions or injuries that never seem to heal. Chiropractic care can help patients dealing with a myriad of health problems find lasting relief. Most healthy people do not realize that chiropractic care can even be beneficial for improving their immune system function and strengthening their vitality. Day-to-day life can be draining not just on the mind, but the immune system. By seeking wellness care at our clinic, minor adjustments can ensure your body stays running like a finely-tuned machine, ready to conquer every day's challenges.